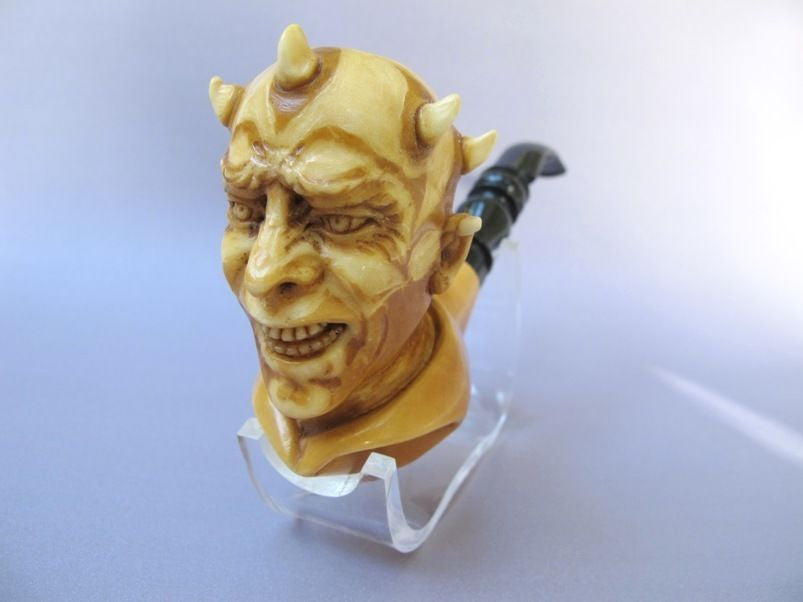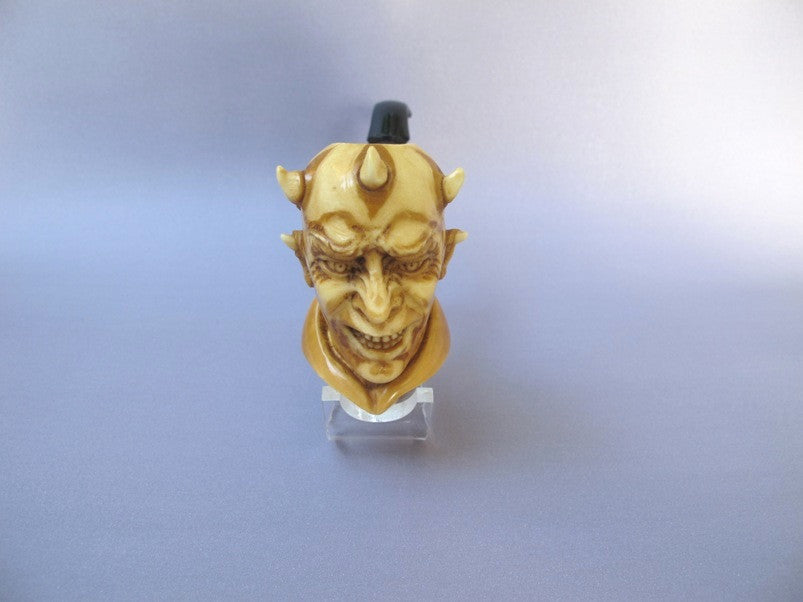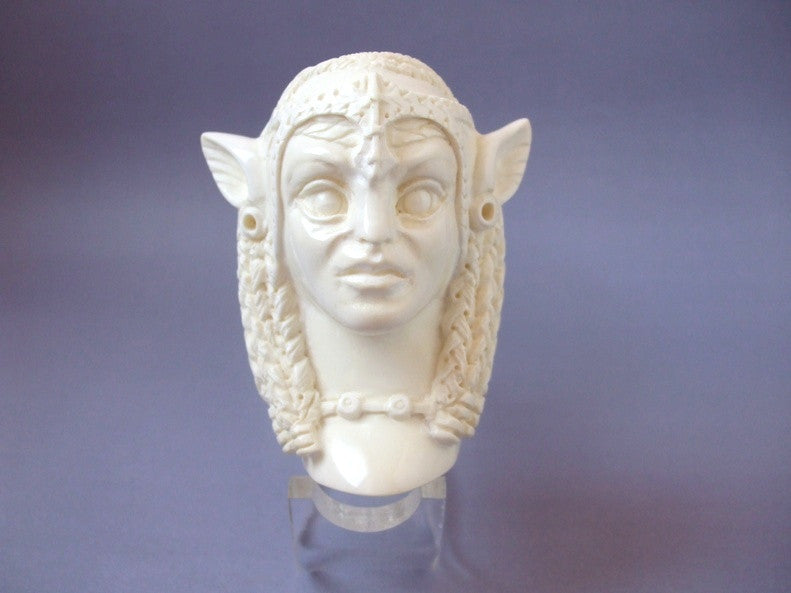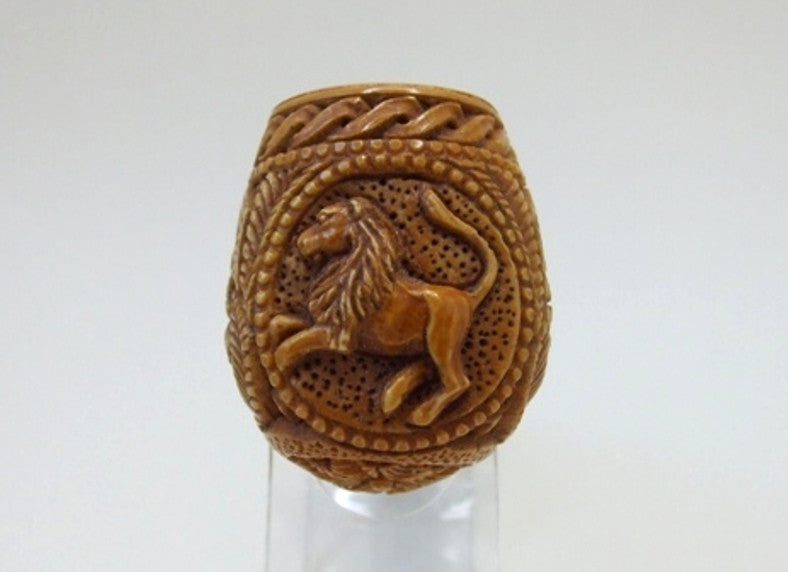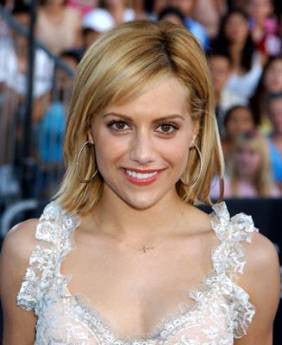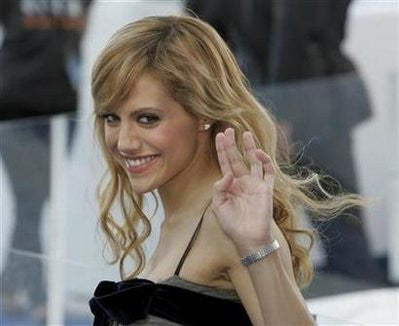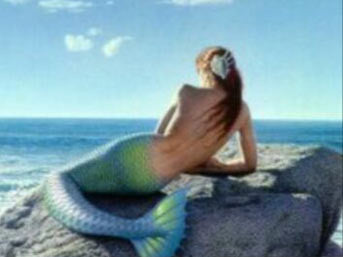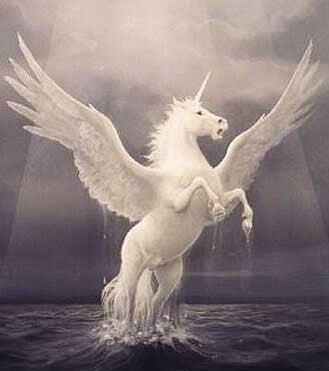 $ 195.00
Specialty Meerschaum Pipe Custom Composition Emblem Made to Order Portrait Nude
 SUCH A GREAT GIFT IDEA
Meerschaum: The "White Goddess" Most Prestigious
Make Your Wildest Dream Come True
Pricing Starts from $195
Please send an e-mail for a quote before making a purchase.
YOU ARE BIDDING ON SPECIALTY ART WORK THE "CUSTOM MEERSCHAUM PIPE"
Your desired Composition or Club & University Emblem
YOUR MEERSCHAUM PIPE WILL HAVE EXCELLENT QUALITY
RENOWNED ARTISANS WILL BE GIVEN THE TOP QUALITY A MEERSCHAUM PIPE DESERVES
WILL BE MADE OF 100% HIGHEST GRADE GENUINE BLOCK MEERSCHAUM
CELEBRITIES, PORTRAITS, DREAM PIPE, LOGO, GIFT, ASTROLOGY SIGNS, ANIMALS, MYTHICAL, FILM CHARACTERS, SEXY COMPOSITIONS.. 
YOU WILL BE AMAZED BY THE LOOKS OF YOUR NEW PIPE, AND WILL BE SO PLEASED WITH THE PLEASURES IT WILL BRING YOU!
PLEASE SEE SOME SAMPLE PICTURES BELOW AS YOU MAY LIKE TO GET AN IDEA FOR YOUR SPECIAL PIPE
Please remember to visit "my other auctions" and items on Ebay store.
Featured is a brand new meerschaum pipe and never been smoked.
We as "Meerco Pipes" Carry Only High Graded Meerschaum and Selective Art Work by Master Carvers in Eskisehir - Turkey. We are proud to provide the collectors & smokers one of a kind, hard to find master pieces by renowned artisans. 
We welcome you to consult any customized work, such as picture samples, portrait, dream pipe, logo, mythical, and sexy compositions you have in mind. Prices vary depending on the size of the stone and intricacy of the carving. Please contact us before bidding on this auction. You have the option to select your artisan. "Buy it now" amount is just average estimation. Actual pricing to be determined after the consultation of the art work requested. Please e-mail us for a quote.
All of our pipes come with custom fitted boxing for top safety. 
We ship your item to you from Turkey, please read "Shipping & Payment" for other details.
For combined shipping of multiple items please e-mail Meerco Pipes.
Please remember to add us to your favorites and visit often for exciting pipes to be featured. 
 THANKS FOR VISITING AND HAPPY BIDDING.
 It is, in the words of one,
 ?. . . soft and light as a fleeting dream, creamy, delicate and sweet as the complexion of young maidenhood.?  Benjamin Rapaport, A Complete Guide to Collecting Antique Pipes. 1979.